Stylish ambience, soothing peace
Your accommodation
Idyllic, peaceful nights and multifaceted days are guaranteed at Gartenhotel Moser. We make sure of that with a colourful programme of experiences and stylish rooms and suites that reflect our cosy South Tyrolean lifestyle. Natural woods create a soothing ambience. The views of Lago di Monticolo/Montiggler See lake, the relaxation garden, or our fruit orchards and vineyards will immediately fill you with a feeling of well-being. Find your favourite room and book your holiday in South Tyrol's south.
Please note that our rates are dynamic and may vary depending on the booking levels.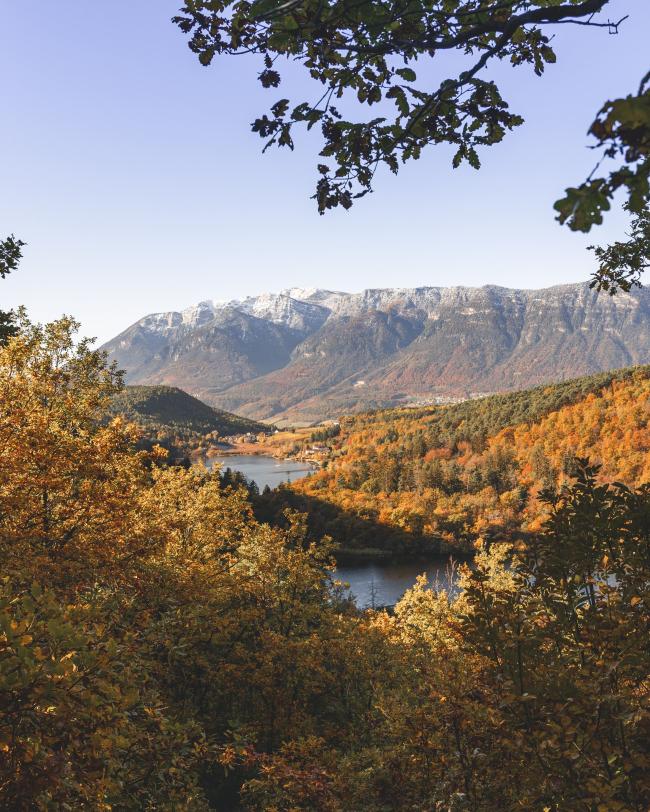 The Magic of Autumn – Bye, Autumnblues
from €134.00 per person incl ¾ board light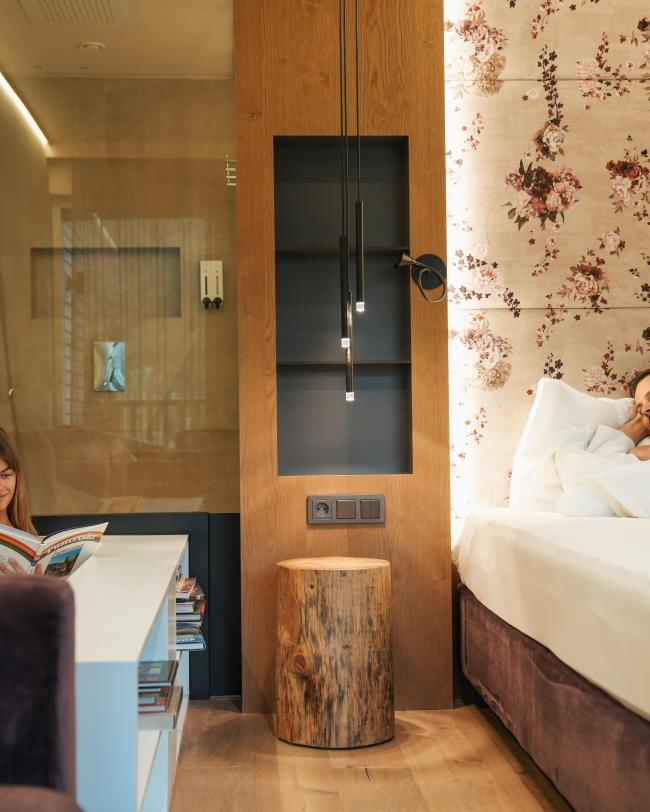 from €171.00 per person incl ¾ board light
All our rooms and suites are equipped with elegant wooden flooring and air conditioning for hot days. The bathrooms feature a shower, hairdryer, and make-up mirror, with soft bathrobes and towels ready for adults and children, as well as swimming bags. Both the rooms and the modern suites in the RAMUS area are equipped with minibar, safe, telephone, radio alarm, and satellite TV. Make sure you take advantage of our inclusive services so that you have everything you could possibly need on holiday.
Are you ready for a spontaneous getaway? Then take a look at our last-minute deals now and book your room for a special rate.
It's normal to have questions before your holiday. We'll be happy to answer them over the phone or by e-mail. We've already pulled together the most important information on payment methods, travel insurance, and various aspects of your holiday for you.