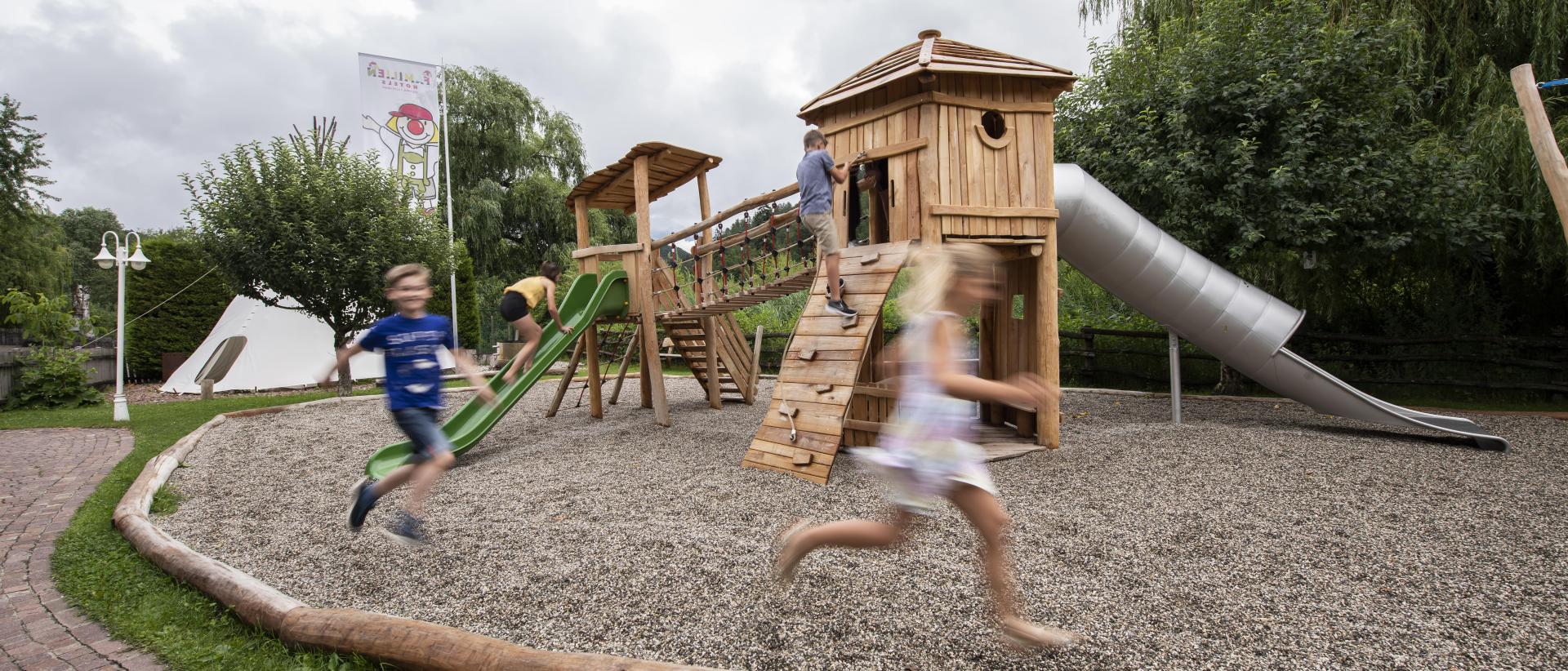 Kids up to 5 years stay with us free of charge at this time. From 5 nights


Overnight stay in a cosy family suite with ¾ pampering board light.
Children up to 5.99 are free from 3 nights in the suite
Loving childcare 6 days the week
Daily guided alpaca hike through the Montiggler Wad
Goddbye gift for your little treasure
Single travellers with children don't miss out either: in the categories Libelle and Aqua, children up to 5 years are free of charge with a full-paying adult.
from €153.00
per person incl ¾ board light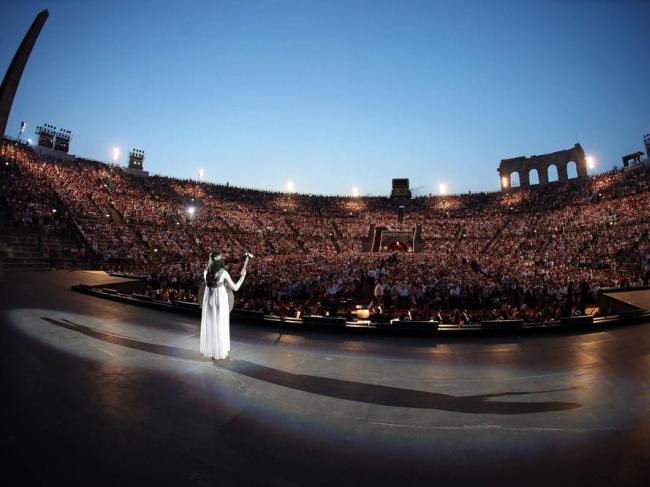 from €154.00 per person incl ¾ board light
from €371.00 per person incl ¾ board light